Walpole Country Club – Pioneer Cup 2018
2018 is the 31st Anniversary of the Pioneer Cup. It is held on the 3rd weekend in March each year.
The Walpole Country Club is located 5kms west of the Walpole townsite. The golf course has 18 holes most with spectacular views over the Walpole Inlet and surrounding hills.  There is also a synthetic bowls green adjacent to the Club House.
Friday the 16th is an individual par event with the Pioneer Cup on the 17th & 18th of March and is 4BBB.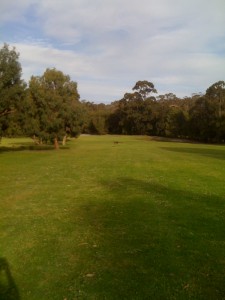 The Walpole Lodge has a variety of Accommodation types available to suit golfers including ensuite rooms from $100 per night & 10% discount for multiple night stays
Further details for the Pioneer Cup are available from: